Activity Feed

Photos

Videos

Blog Posts

Discussions

Events

Groups

Friends

About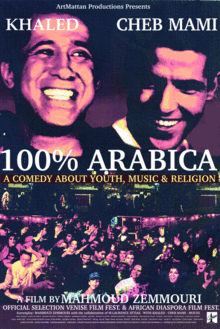 "MUSIC & SOUL FILM SERIES Fri, April 27 to Sun, April 29, 2012
THE MUSIC & SOUL FILM SERIES presents a selection of fictions and documentaries in which music gets into you at many different levels.
The always entertaining 100% Arabica is a film that,…"
"Bonjour,
Si vous voulez voir un film en Français de la diversité, venez à Teachers College, Columbia University le samedi 29 aout a 14h. Nous avons un film qui s'appelle "La Nuit du Destin" a propos d'un retraité musulman vivant à Paris qui est le…"