Arthur H in New York.
After 15 albums & 3 «victoires de la musique» (French Grammy Awards) Pianist, singer, and songwriter Arthur H has been hailed as the quintessential French chanteur, a musical heir to Serge Gainsbourg with echoes of Tom Waits and Boris Vian. Arthur H is known for his melodic, cracked voice, electrifying live performances, and lyrics that fuse poetry with sensuality and humor.
Baba Love, Arthur H's tenth studio album, includes songs in French and English and features duets with guest performers such as American MC Saul Williams, legendary French actor Jean-Louis Trintignant, and Arthur H's own sister, the singer Izia, among others. To produce Baba Love, Arthur H recorded on diverse instruments including an organ used by The Doors, a Vox Electra, a 1974 Rhodes piano, and an old mellotron from the 1960s to create a pure and organic sound. With musical influences going from Thelonious Monk to the Sex Pistols, jazz, blues, rock, electro, Middle Eastern, and gypsy music, each album of Arthur H is a brand new trip, a new imaginative and sonic exploration.


bureauexport newyork // www.francerocks.net
ARTHUR H
Febuary 22nd @ Florence Gould Hall in New York, NY.
Enter to WIN A PAIR OF TICKETS here
mention "CONTEST ARTHUR H" in the comment box.
The contest is up and running until February 21st.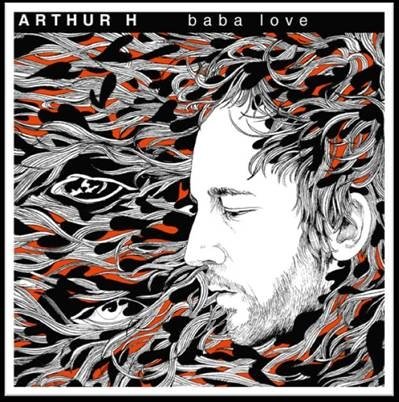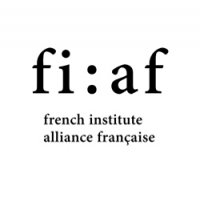 --------------------------------------------------------------------------------------------------------------------
For more info and free music: